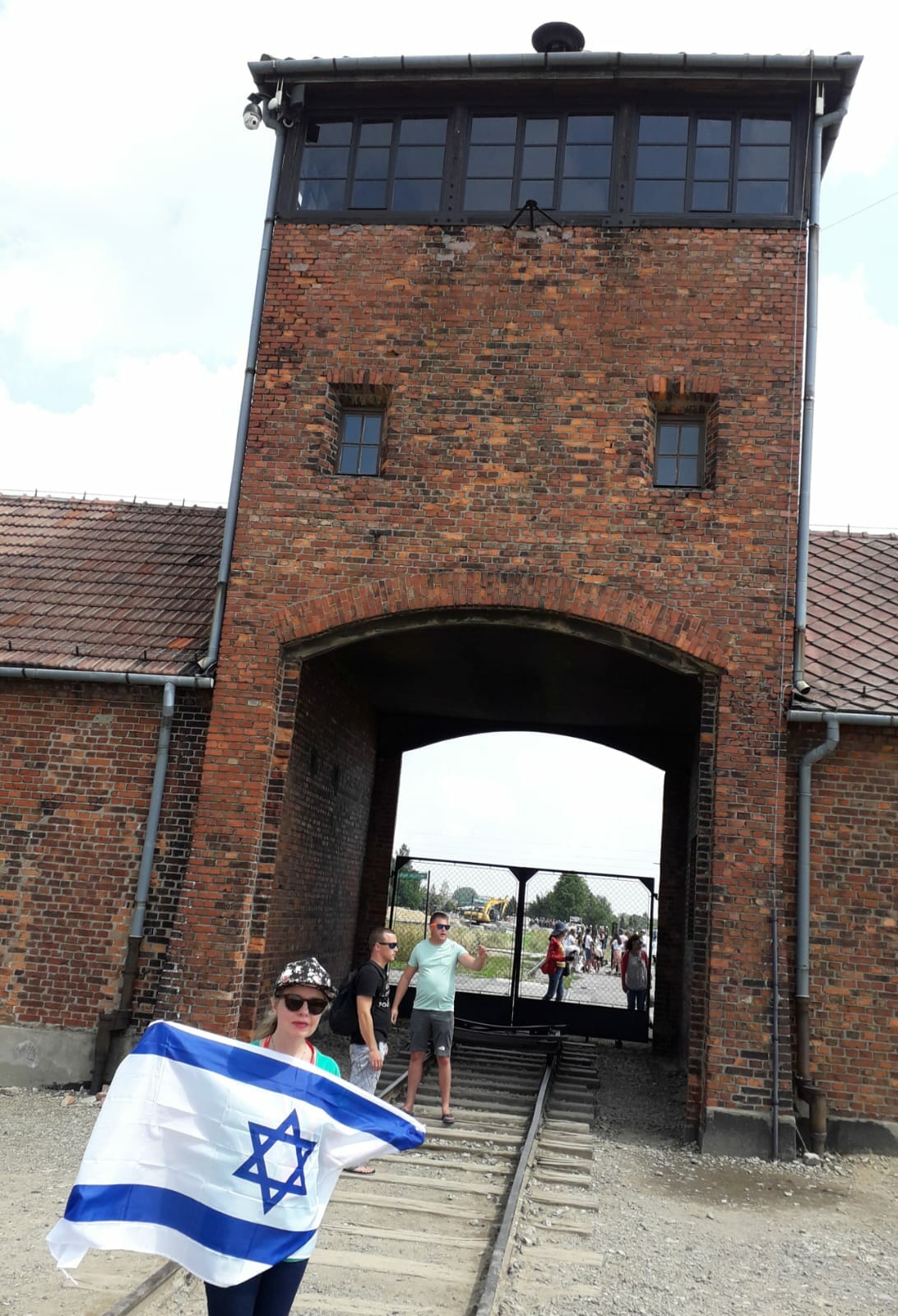 Hope Project
In November 2018, Dr. Linda Burkle, Dr. Susanna Kokkonen and other friends got together in Washington, DC. The discussion centered around anti-Semitism and persecution of Christians. Instead of looking at those phenomena, as two separate issues, there rose an understanding that there is something these two forms of discrimination have in common. This is why Hope for Persecuted Peoples was founded, as an educational initiative. Understanding the dynamics of anti-Semitism, persecution and Genocide aids the bystanders in reaching out to those who are suffering.
What do we do about these increasing problems:
We offer high-level educational opportunities for churches, synagogues and civic audiences;
We pass on humanitarian aid in a trustworthy manner.
Dr. Susanna Kokkonen travels around the world speaking and teaching about these issues. To discuss hosting a workshop or inviting her to your community please email: Info@susannakokkonen.com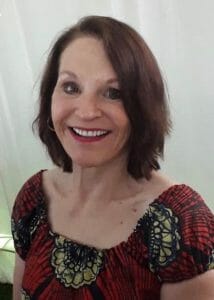 Dr. Linda Burkle retired from the Salvation Army in 2019. Dr. Linda Burkle holds a doctoral degree in International Relations and has specifically focused on persecution. Dr. Burkle has worked with persecuted peoples in a number of countries. She has been co-chair of Nebraska Human Trafficking Task Force alongside the State Attorney General. Dr. Burkle travels with Dr. Kokkonen in addition to speaking about human trafficking and persecution. She can be contacted at Linda@persecutedpeoples.com
In the Unites States our mailing address is:
Hope for Persecuted Peoples
PO Box 71000
Richmond, VA 23229
Offering Hope in an Age of Genocide