Sanitary products, food items and educational materials to Kenya
Kenya Project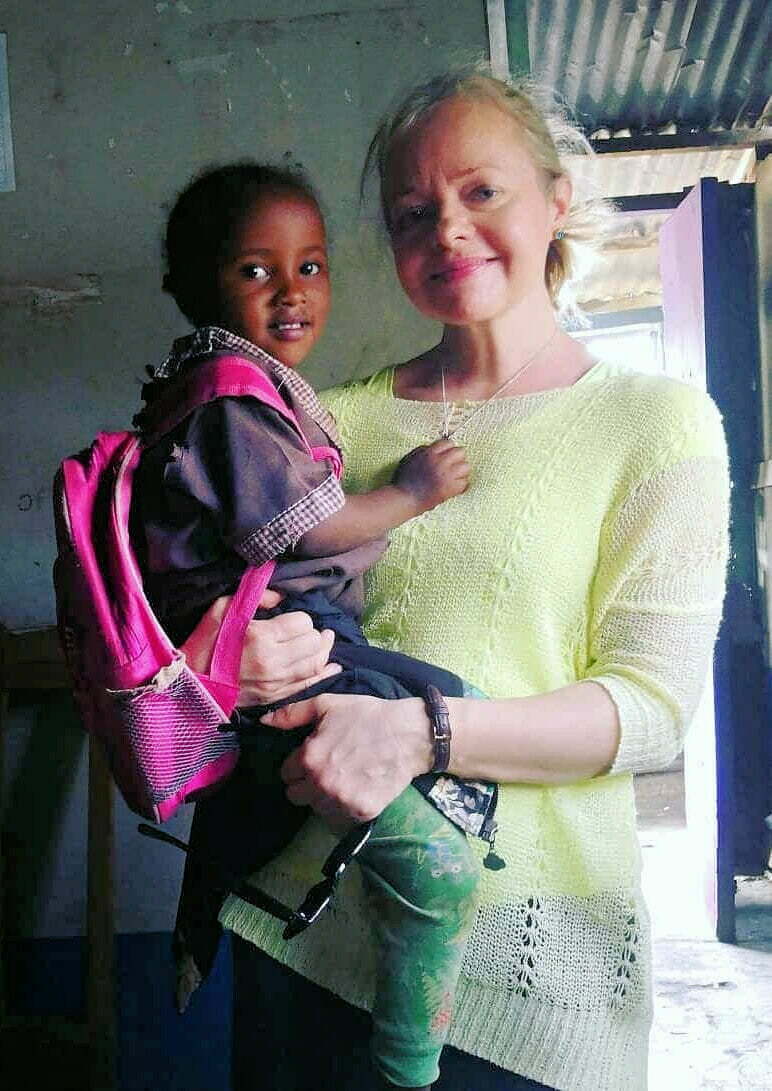 Kenya Project
Kenya is a beautiful African country known for its wildlife. Politically speaking, Kenya is a leading nation in East Africa. Dr. Kokkonen has visited Nairobi, Kenya several times speaking at conferences and events about Israel in its historical and Biblical context. This is how many relationships with local churches began.
Despite the important position Kenya occupies in Africa, there is a persistent problem of poverty. The largest slums in Africa are located in Kenya's capital city of Nairobi. There are also about 60 000 street children in Nairobi alone. Many Kenyan households are led by orphans.
You are invited to alleviate poverty and suffering!
Maendeleo Center is located in these large slums in the Kwa Reuben area. The center itself is a closed area where over 200 orphans stay. In addition, some of the slum kids come to day school in the center. There is a constant struggle for food, sanitary products and educational materials. Classrooms need to be built in addition to much needed dormitories.
Dr. Susanna Kokkonen with Ms. Tanja Halonen, a registered nurse, are involved with Maendeleo Center since 2018. They have visited the center several times and have been able to deliver some sanitary products, food items and educational materials.
In February 2020 they visited the project with a Finnish Building Manager Mr. Kalevi Marin to evaluate existing construction needs. They are now raising funds to start the construction project in addition to responding to other immediate needs.
If you would like to get involved with this project or to raise financial support for it, please e-mail: info@susannakokkonen.com